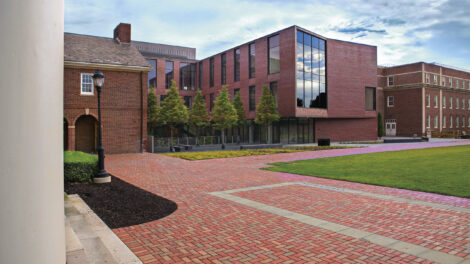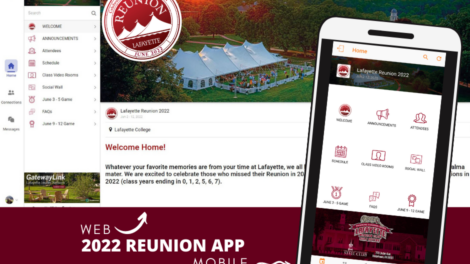 Download the Reunion 2022 App
Build your Reunion schedule, connect with classmates, share photos and more! Click for in-depth directions, but for quick access, visit https://bit.ly/LafReunion22, create a profile with your email address and log-in with the access code: REUNION.
Download the Reunion App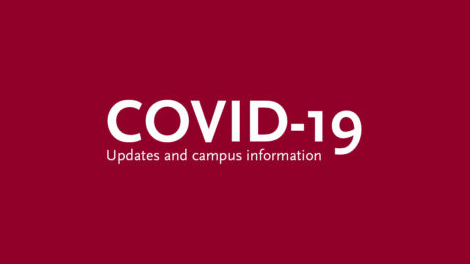 Reunion COVID-19 Update
Reunion is an exciting time, and we will be welcoming alumni back to campus from around the country and beyond. As you approach your on-campus celebration, please consider your risk tolerance against the transmissions levels local to Lafayette College.
Read More